The "transformation" of Divisadero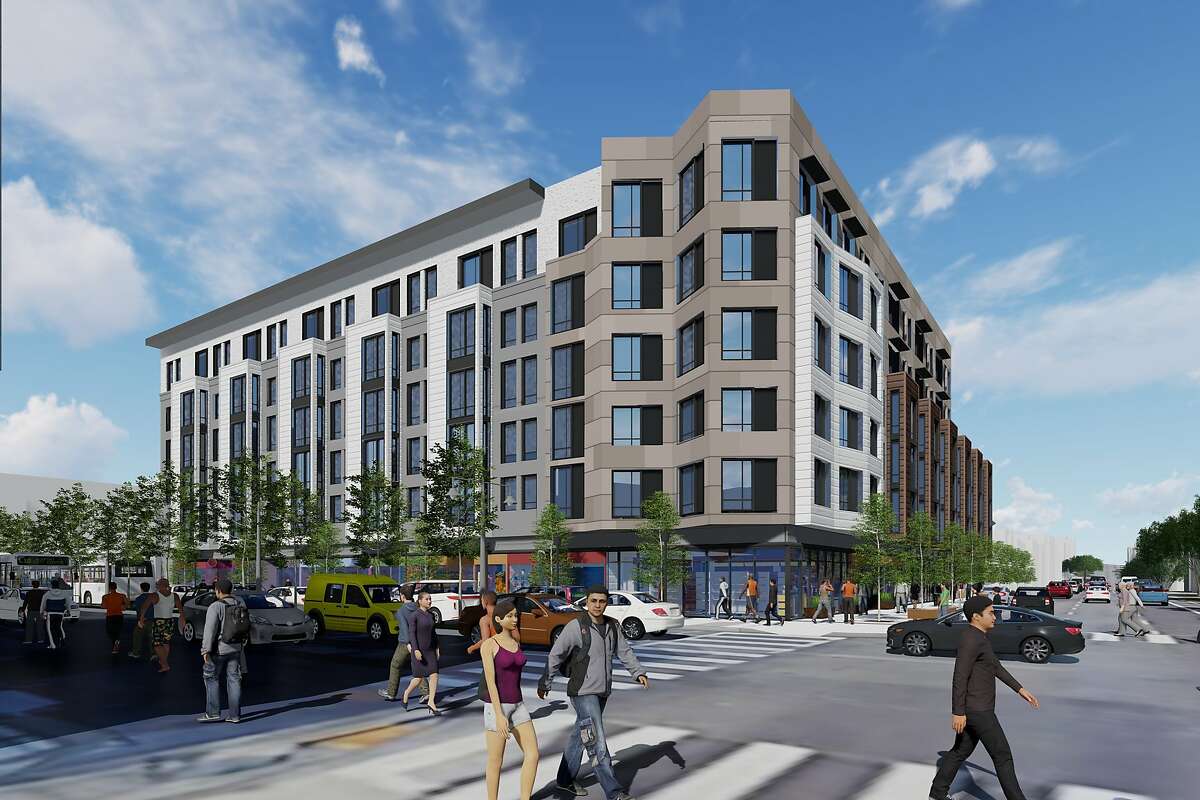 400 Divisadero: Eyesore of the Week
The recent transformation of Divisadero Street has brought new restaurants and nightlife venues to the corridor. Bi-Rite ice cream cones, Boba Guys milk tea, Brenda's award-winning shrimp and grits, and pinball games at Emporium SF have landed over the past few years. What the transformation hasn't brought is more housing.
Gentrification has also brought a lot of empty storefronts on Divisadero. Last time I looked, there were 13 empty storefronts on Diviz between Haight Street and McAllister Street, and this during a supposedly booming economy! Hate to think of what will happen in the next recession. (On Polk Street, I counted 32 empty storefronts between Union Street and Geary Blvd.)
Speaking of gentrification on Diviz, unmentioned in the story is Che Fico, where dinner for two is $150 without drinks or a tip (How cool is gentrification?):
On Thursday, developer David Kriozere of Genesis Realty Advisors hopes to change that with the approval of the biggest development the neighborhood has ever seen. Kriozere wants to replace a car wash and gas station on the corner of Oak and Divisadero streets with 186 units...
Also unmentioned: the building will provide only 57 parking spaces for residents, since the trendy doctrine favored by City Hall---and developers---is that all those people can take Muni or, even less plausibly, ride bicycles:
The project has dragged on for four years, in part because of a rezoning of Divisadero and Fillmore streets that allowed for increased density, but this is the first big project to come out of that effort. Supervisor Vallie Brown later increased the amount of affordable housing required by the plan.
Labels: City Government, Dean Preston, District 5, Divisadero, Eyesore of the Week, Housing in the City, London Breed, Neighborhoods, Panhandle, Planning Dept., Smart Growth, Vallie Brown