City Hall's discriminatory anti-car policies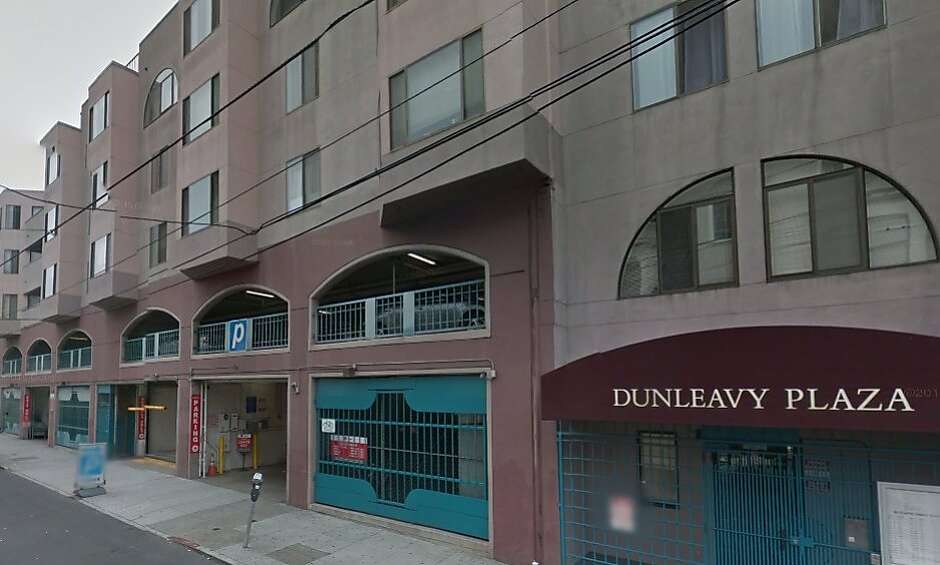 Letters to the editor in the SF Chronicle:
City's anti-car policy is anti-family
Some thoughts on the push for no cars in the city: First, parking is about 30 percent of construction costs, so developers are certainly for this.
But more importantly, when was the last time you saw a soccer mom taking her kid to practice on a bike or scooter? Pursuing the no-cars policy to fruition will leave San Francisco with no young families.
Sure, young singles and couples will love to work in the vibrant, edgy environment, and retirees like us will do fine, but without the core of families and schools the city will be a sterile place.
Karl Wustrack
San Francisco
Regarding the Dec. 7 editorial ("No-park city") favoring, with mild reservations, the elimination of requirements that new construction in San Francisco include parking: Did the person who wrote that read the previous day's front-page article about Muni's shortage of drivers?
This is hardly Muni's only problem — just ask riders who live on the west side. Is it any wonder that their supervisors voted against the new plan?
In the absence of reliable mass transit, how are seniors, single parents and persons with disabilities expected to go grocery shopping, to school or to work without a car? On scooters?
The editorial called the plan "unsettling." No, it is discriminatory and outrageous.
Janet Giannini
San Francisco
San Francisco Mayor London Breed is to announce plans Monday for legislation and permitting changes to make it faster and easier to open a retail business, in an effort to fill the empty storefronts that have deadened city neighborhoods for years.
"It's really hard to do business in San Francisco," Breed said. "When there's too many layers of process and requirements and fines and permits and all of that, it can be quite discouraging. I think in some instances, it goes much too far"...
Mayor Breed could have mentioned how for years City Hall and the Bicycle Coalition have been hurting neighborhood businesses by eliminating street parking to make bike lanes on, for example, Ocean Avenue, Polk Street, and Masonic Avenue.
Mayor Breed didn't mention that anti-car bike foolishness because she and her chosen successor as District 5 Supervisor, Vallie Brown, were instrumental in supporting the gaudy, $26 million Masonic Avenue bike project fiasco that removed 167 parking spaces on Masonic between Fell Street and Geary Blvd. to make bike lanes that few cyclists are using.
Labels: Anti-Car, Bicycle Coalition, City Government, Let Them Ride Bikes, London Breed, Masonic Avenue, Muni, Neighborhoods, Parking, Polk Street, Scooters, SF Chronicle