Monday night: When Donald meets Hillary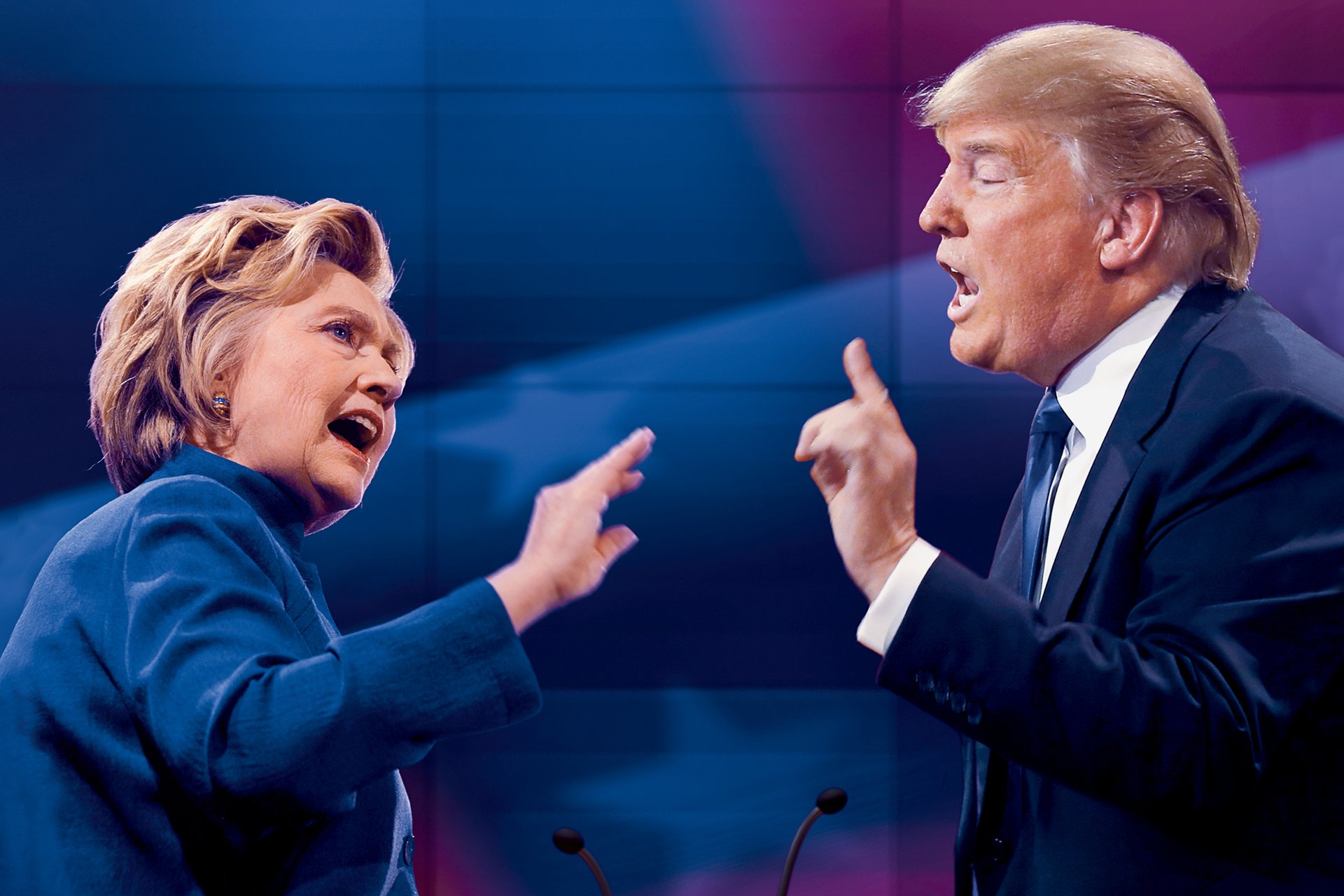 A good way to prepare to watch Monday's debate: read When Donald Meets Hillary by James Fallows in The Atlantic. Along with a shrewd analysis of the two candidates, Fallows provides the historical context of presidential debates:
The most famous story about modern presidential campaigning now has a quaint old-world tone. It's about the showdown between Richard Nixon and John F. Kennedy in the first debate of their 1960 campaign, which was also the very first nationally televised general-election debate in the United States.
The story is that Kennedy looked great, which is true, and Nixon looked terrible, which is also true—and that this visual difference had an unexpected electoral effect.
As Theodore H. White described it in his hugely influential book The Making of the President 1960, which has set the model for campaign coverage ever since, "sample surveys" after the debate found that people who had only heard Kennedy and Nixon talking over the radio thought that the debate had been a tie. But those who saw the two men on television were much more likely to think that Kennedy—handsome, tanned, non-sweaty, poised—had won.
Historians who have followed up on this story haven't found data to back up White's sight-versus-sound discovery. But from a modern perspective, the only surprising thing about his findings is that they came as a surprise.
Today's electorate has decades of televised politics behind it, from which one assumption is that of course images, and their emotional power, usually matter more than words and whatever logic they might try to convey...