Are Propositions J and K legal?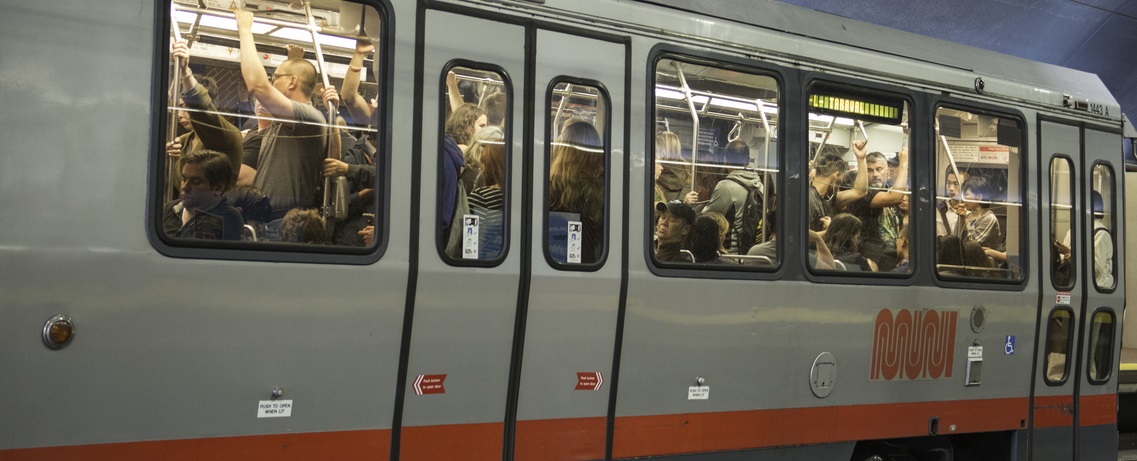 Propositions J
&
K may be illegal---and at minimum, they are cynical and deceptive.
·

California State Law specifically prohibits more than one subject to be included in a single ballot measure. Yet the Prop J budget set-aside includes four distinct subjects (homelessness, transportation, planning, street paving) in four distinct city departments.
·

State Law requires tax measures to pass by a two-third vote. Yet Prop K requires only a 50% plus one vote by dedicating the new sales tax to general fund use---not to distinct uses.
Both laws provide important and reasonable safeguards, and both are being violated by Props J
&
K. Cynically and deceptively, Prop J
&
K are portrayed as independent measures to circumvent the two-thirds vote requirement. But in reality Prop J
&
K are joint measures.
.

The proponent's political campaign advocates for Prop J
&
K as joint measures.
·

Three city department heads are speaking for Prop J
&
K as joint measures.
·

Legislatively, Prop J
&
K are joined together in the voter ballot, as described by the Department of Elections: "When the Board of Supervisors voted to place the General Sales Tax ordinance on the ballot, the legislation included a requirement that the ordinance be assigned the letter successive to the letter assigned to the Funding for Homelessness and Transportation Charter amendment."
For transparency and honesty, Prop J
&
K could have been combined as a single ballot measure that requires a two-thirds vote. But as cynical and deceptive measures, Prop J
&
K deserve to be rejected by voters.
PROPOSITION J:
Budget Set-Aside that takes funds from other needs.
Only 12.6% goes to improving Muni service.
PROPOSITION K:
Regressive Sales Tax that disproportionately
hurts low-income families.
Cuts sales at local businesses in amounts that exceed new revenue.
Labels: California, City Government